Become a personal trainer in Lebanon or abroad
If you're passionate about health and fitness, why not turn that passion into a career as a Personal Trainer?
Study with Inspire Fitness Academy to earn your Certificate in Fitness and take the first step towards your new career.
We have 15 years' experience training tomorrow's fitness leaders.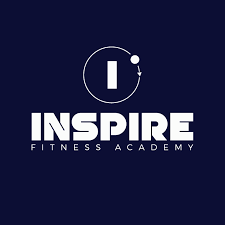 FILL OUT THE FORM FOR A FREE PT WORKOUT